Do USA Made Refrigerators Exist?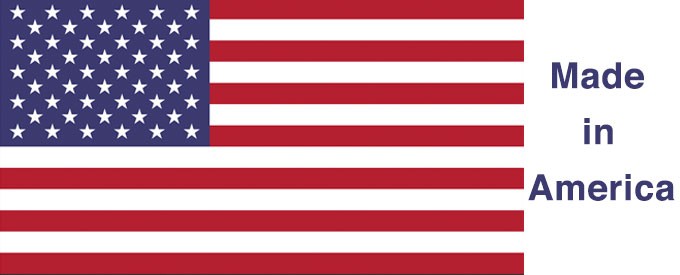 If you are a viewer of television news, you have likely seen stories expressing concern about the loss of American manufacturing jobs. These articles detail how America's strength is being undermined by businesses who have moved their production operations overseas. This trend in North American manufacturing has been brought about by increased labor and materials costs in North America, as well as the rise of stronger economies and lesser costs outside of the United States.
Most Americans who are aware of these infringements would like to support both the American worker and the US economy by "buying American." At first, purchasing "American-made" commodities would not seem to be a very complex process. Something made in the USA utilizes parts and materials from US companies and are built by American workers. Right?
Not so fast! Unfortunately, "Made In America" is a constantly shifting panorama of complexity.  What is the current definition of "American Made?" According to the US Federal Trade Commission, items entitled to carry the label "Made In America," must have "all their significant parts and processing of US origin." If this is not the case you may see these labels:
"Assembled in USA"
"Made in USA of US and Imported Parts"
Who Makes USA Made Refrigerators?
If you are in the market for a refrigerator, you are probably asking yourself, "Do USA Made Refrigerators Actually Exist?" Fortunately, if you want to "buy American," when it comes to food preservation appliances, you have a lot of choice in products produced right here, in the good old USA! Moderately priced mainstream manufacturers of household refrigerators and freezers that carry the "Made in America" label include these appliance brands:
Buying American is becoming an important part of being American! Buying local is another way to ensure that your dollar contributes to the health of your local economy. Contact us for same day service and reasonable prices on appliance repairs in the St. Charles County and St. Louis areas.